Splash World Water Parks has an extremely impressive environment with stunning facilities including events centers for parties, meetings, movies, and music/video festivals. Facilities include a 300-seater multipurpose hall, a 100-seater outdoor garden event center, and arts gallery available for events such as birthdays, anniversaries, short meetings, group events, movies, weddings, etc. You can combine your business meetings with fun for the kids as they experience SplashWorld's spiral rides, photo shoot garden, and gallerias.
Experience new beginnings at the photo shoot center, a well-watered garden with perfect landscaping and mountainous views. Moviemakers, newly weds, and other celebrants can hang out for leisure and capture significant moments of their lives. Beside the photo shoot garden is a semi-outdoor art exhibition space where artists can showcase their creations, artworks, and other types of exhibitions.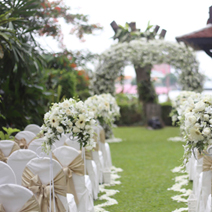 At Splash World Water and Amusement park a Photo shoot Garden is available with fascinating scenery, landscaped with beautiful flower plants and trees where historical moments can be captured with nice backgrounds. Beside the garden is a semi-outdoor gallery where artist can showcase their works and art exhibition can be held.
For preferences and services: Contact us info@splashworldpark.com
Book Your Event
Book a Photo Shoot
Book a Movie Shoot Session
Book a Hall (Indoor, parties, meetings, events)
Book The Galleria (outdoor, Parties, meetings)
Book The Cabana (outdoor, parties)- Barbecue and other events.
Book a Breakfast or Lunch Buffet
Book a Group Tour – For Schools, Churches, Companies, and Private groups or Book a VIP Tour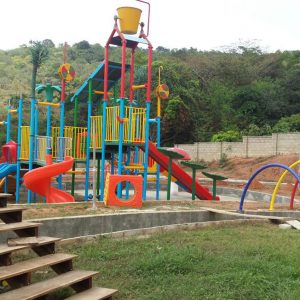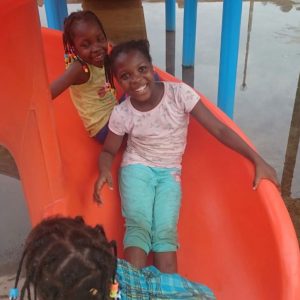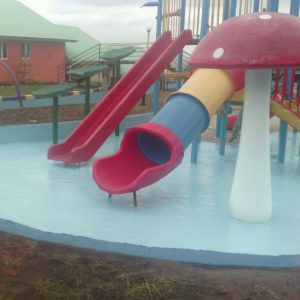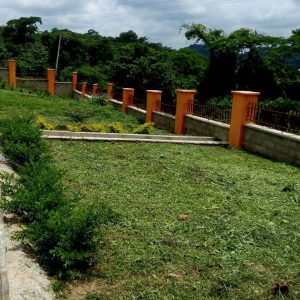 Details of Meetings
Please book your desired event then click the prices below to process payment.

| | | | |
| --- | --- | --- | --- |
| Photo Session | Charged Per hour | Exclusive Weddings and Events | 25,000.00 |
| Movie Shoot Session | Charged Per Day or Week | | 250,000.00 |
| Art Gallery or Full Resort | Charged Per hour | VIP Tours, Excursions, School/Religious | 30,000.00 |
| Parties, Meetings, Events | Charged Per hour | Indoor meetings | 120,000.00 |
| Parties, Meetings, Events | Charged Per hour | Out Door Meetings | 120,000.00 |
| Entry Pass (Silver) | 6 months Validity | Non Transferable/Valid with Photo ID | 98,900 |
| Entry Pass (Gold) | 6 months Validity | Non Transferable/Valid with Photo ID | 178,900 |
| Entry Pass (Platinum) | 6 months Validity | Non Transferable/Valid with Photo ID | 248,900 |
| Entry Ticket (Kids) | Single Entry | Per Trip | 1,000 |
| Entry Ticket (Adults) | Single Entry | Per Trip | 2,000 |
For more details: send an email: info@splashworldpark.com